Denali wheels mounted
06-06-2019, 02:31 PM
Join Date: Apr 2010
Posts: 266
---
looks good,

I have the factory 20" wheels on mine and had been contemplating changing to the Denali wheels, didn't realize they where a different offset.

What size adapters did you use?

Can you post a picture from the front or rear showing where the wheels are in the wells?

Neal
06-06-2019, 04:09 PM
---
On adapters/spacers when possible get hubcentric ones.... If its wheels off of a newer Chevy/GMC HD (not sure what year that they changed but I think 2011 or 2012) they went to 8x180 bolt pattern instead of 8x165. Older ones will bolt right on. Not sure about the backspacing and offset though. I had to figure all that out with the Weld wheels I recently got. Thought they were for a GM according to the seller. Pulled the junk tires off that were on them and found out they were Ford 8x170 and the wrong offset and backspace. I did a ton of measuring and determined I could use 1.5" to 2" adapters. I got 2" ones and it worked out great.

I think those new Denali HD wheels look great too!
06-10-2019, 07:39 AM
---
Thanks The Denali wheels are +44 offset, minus adapters, I'm at +6. My last wheels had too much negative, so the side of truck was always filthy.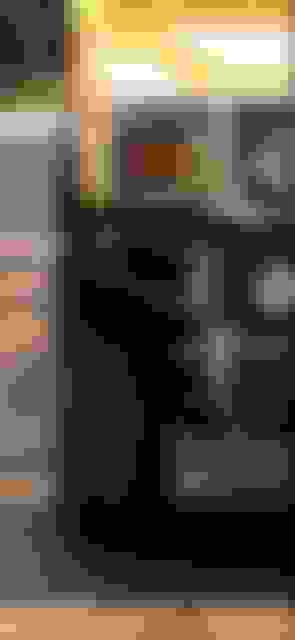 ---
Last edited by fastNYsix; 06-10-2019 at

07:52 AM

.
06-10-2019, 11:38 AM
---
The Weld wheels I got are +45 offset. I did 2" adapters on mine but I also have the slightly wider LE wheel flares. Then again with the 13.5" wide tires they do still stick out a tiny bit but not terrible - maybe a half inch or so. I think those look great on yours. I like chrome wheels myself even though black wheels are the trendy thing to have. Then again, I don't consider myself trendy. lol
Thread
Thread Starter
Forum
Replies
Last Post
PRIVATE For Sale / Trade Classifieds